TVT IP Solution is protecting Serbian Parliament Building
2019-03-20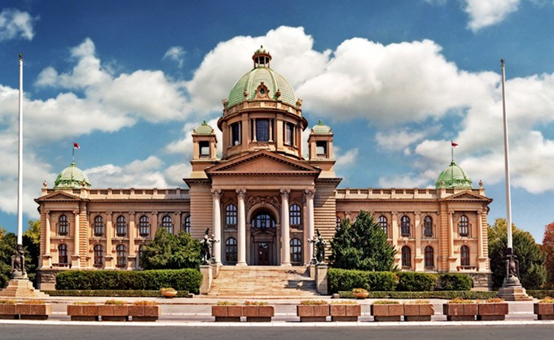 Overview
Serbian Parliament Building is known for its Grande buildings, black horse sculptures .it is one of Belgrade's landmarks and imposing buildings which built in 1936.Due to its long history, how to upgrade its CCTV surveillance system?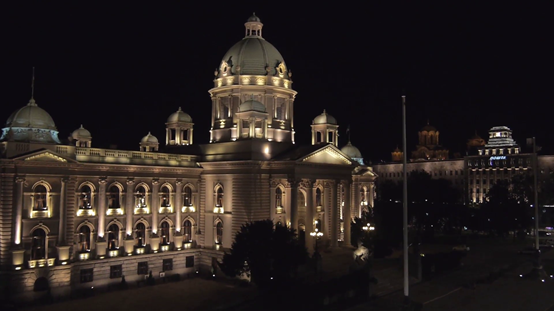 A highly innovative, reliable IP solution was tailored to ensure the security .The over-100-camera TVT system now secures all aspects of the imposing House of Representatives and its grounds and has proved a resounding success.
Item list
TD-9322M2 105pcs
TD-9632AE2 2pcs
TD-9483E2 2pcs
TD-9583E2 2pcs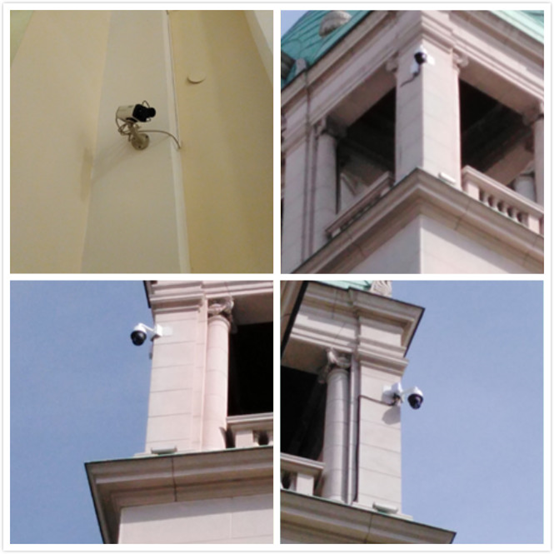 Solution
IPC
TVT is chosen to design and implement the CCTV surveillance system and came up with an over-100-camera solution. Despite sharp image and stable performance, ensure 24hours security surveillance that good picture during low light and low bitrate during different scene is an absolutely key requirement of the new system. We made extensive use of 2MP M2 Starlight IPC in order to achieve this.H.265+ with own advanced algorithm, 0.0028 lux low light, 120dB true WDR. Additionally a few 3MP 20X Starlight PTZ and 8MP motorized IPC are adopted to cover big scale such as Entrance and Square.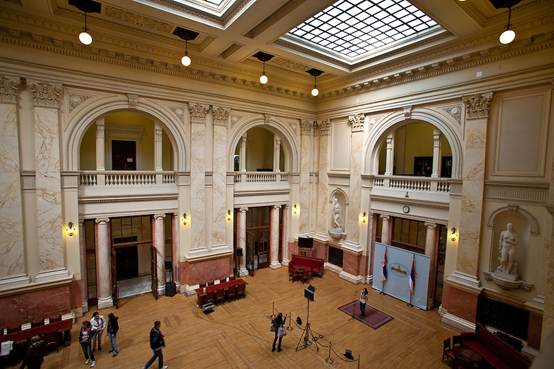 NVMS2.0
For easy monitoring, video management platform NVMS2.0 was selected as key point.
NVMS2.0 is empowered with powerful monitoring capability, supports real-time preview, centralized storage, local and remote playback, smart functions , backup, alarm linkage, TV wall, keyboard control, etc.. It offers intelligent security solutions that enable a smarter and safer Serbian Parliament Building.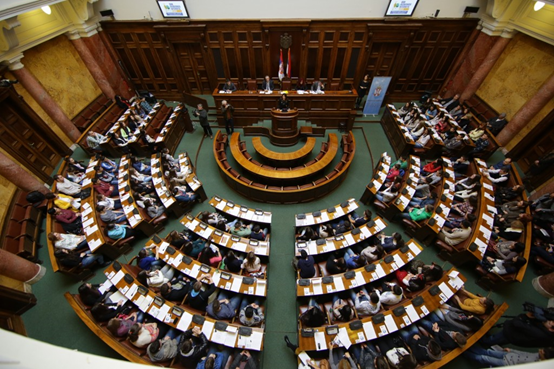 This is certainly the case in Serbian parliament where benefited from a complete upgrade of their CCTV surveillance system.
Back